Category:
Attraction - Cultural
Nearest Subway Station:
Gyeongbokgung Station (Line 3)
Distance from Subway Station:
0 meter (Exit 5)
District (gu):
Jongno-gu
Description:
Built in 1395, Gyeongbokgung Palace is also commonly referred to as the "Northern Palace" because it is the furthest north when compared to the neighboring palaces of Changdeokgung (Eastern Palace) and Gyeongheegung (Western Palace). Gyeongbokgung Palace is arguably the most beautiful and remains the grandest of all five palaces. Exit 5 of Gyeongbokgung Station goes straight into the palace's compound.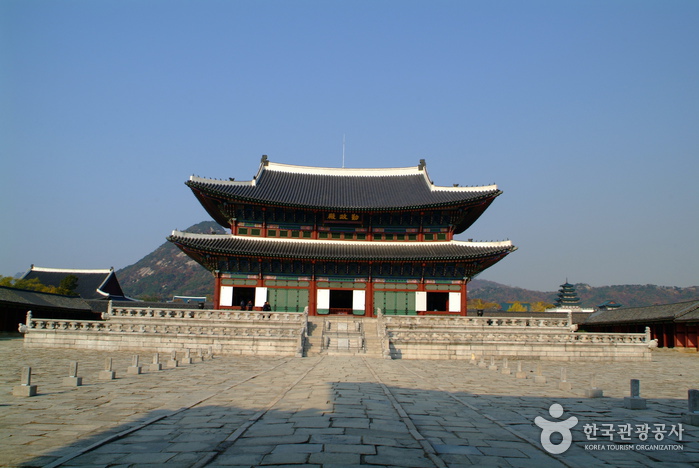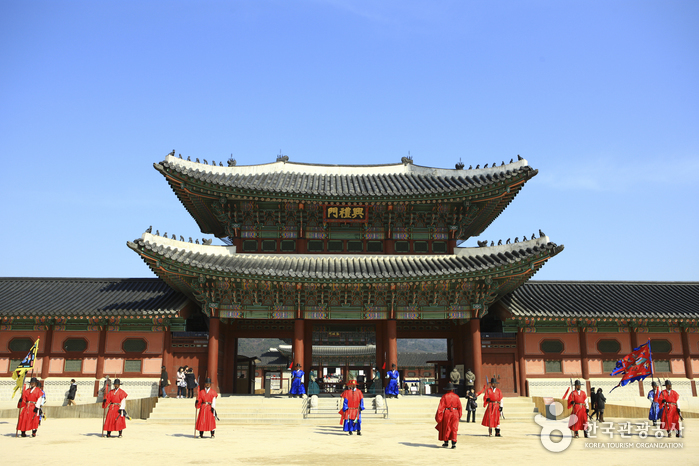 *All information and images are not mine and are from KTO Website.
Location in Google Map: