Category:
Attraction - Cultural
Nearest Subway Station:
Anguk Station (Line 3)
Distance from Subway Station:
328 meters (Exit 3)
District (gu):
Jongno-gu
Description:
Changdeokgung Palace was the second royal villa built following the construction of Gyeongbukgung Palace in 1405. It was the principal palace for many of the Joseon kings and is the most well-preserved of the five remaining royal Joseon palaces. The palace grounds are comprised of a public palace area, a royal family residence building, and the rear garden. Known as a place of rest for the kings, the rear garden boasts a gigantic tree that is over 300 years old, a small pond, and a pavilion.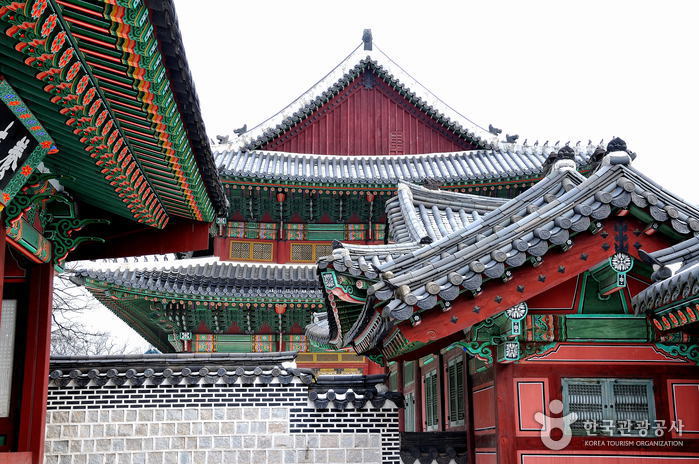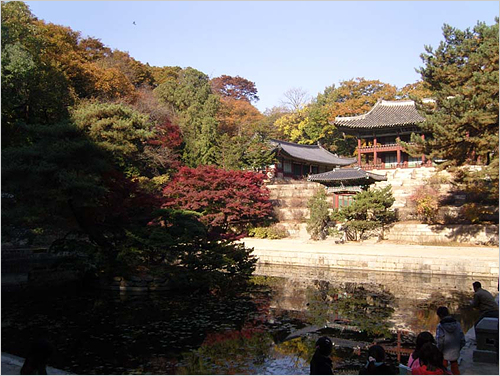 *All information and images are not mine and are from KTO Website